If you're doing the single mom thing, it's never too late to make a few changes that will streamline your life in the long run, while also keeping you out of situations that can be frustrating or dangerous — or both.
One place to start is right on your doorstep. Literally.
If you have ever been locked out of your home, or have had kids who lost their key, you'll know what a hassle it can be. (This is especially true after your divorce if you don't have another adult around who has a key handy.)
Fortunately, there may be a simple solution that would work for you — one that's more affordable and easy to use than ever before: keyless and/or smart locks.
In a nutshell, these are locks that don't need a physical metal key to be opened, but instead use various other methods to allow you access. Here's a look.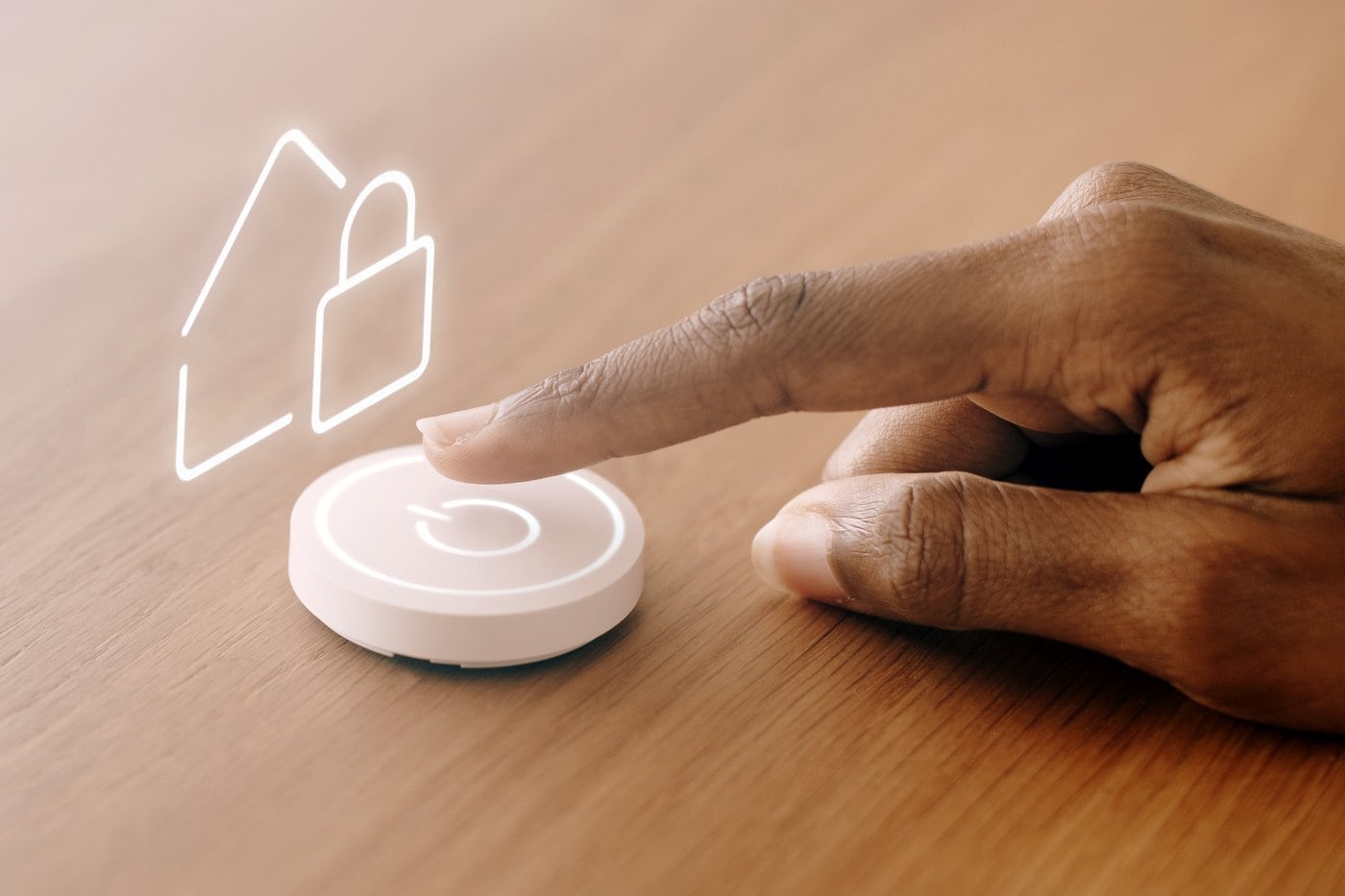 Get a keyless pushbutton or smart lock
There are several great options available now, with everything from biometric fingerprint sensors to keypads to "smart home" mobile app connections.
Not only does it mean that there will be one less key you all need to carry, but you can also update the lock access any time you like.
Some locks will allow you to keep your regular code but give another one to someone else for temporary access, or even to let someone enter only one day every week (say, for a grocery delivery or house cleaner). Many of these also give you a record of who has accessed your home, and when.
Just think: No more hearing "I lost my key" or "I'm locked out" — and no more compromising your family's security by putting a key under the mat/in a flowerpot, or leaving the door unlocked.
It should make your life easier, too, if you don't have to rummage around for your keys every time you need to lock or unlock your house.
ALSO SEE: Why you need a password manager, now more than ever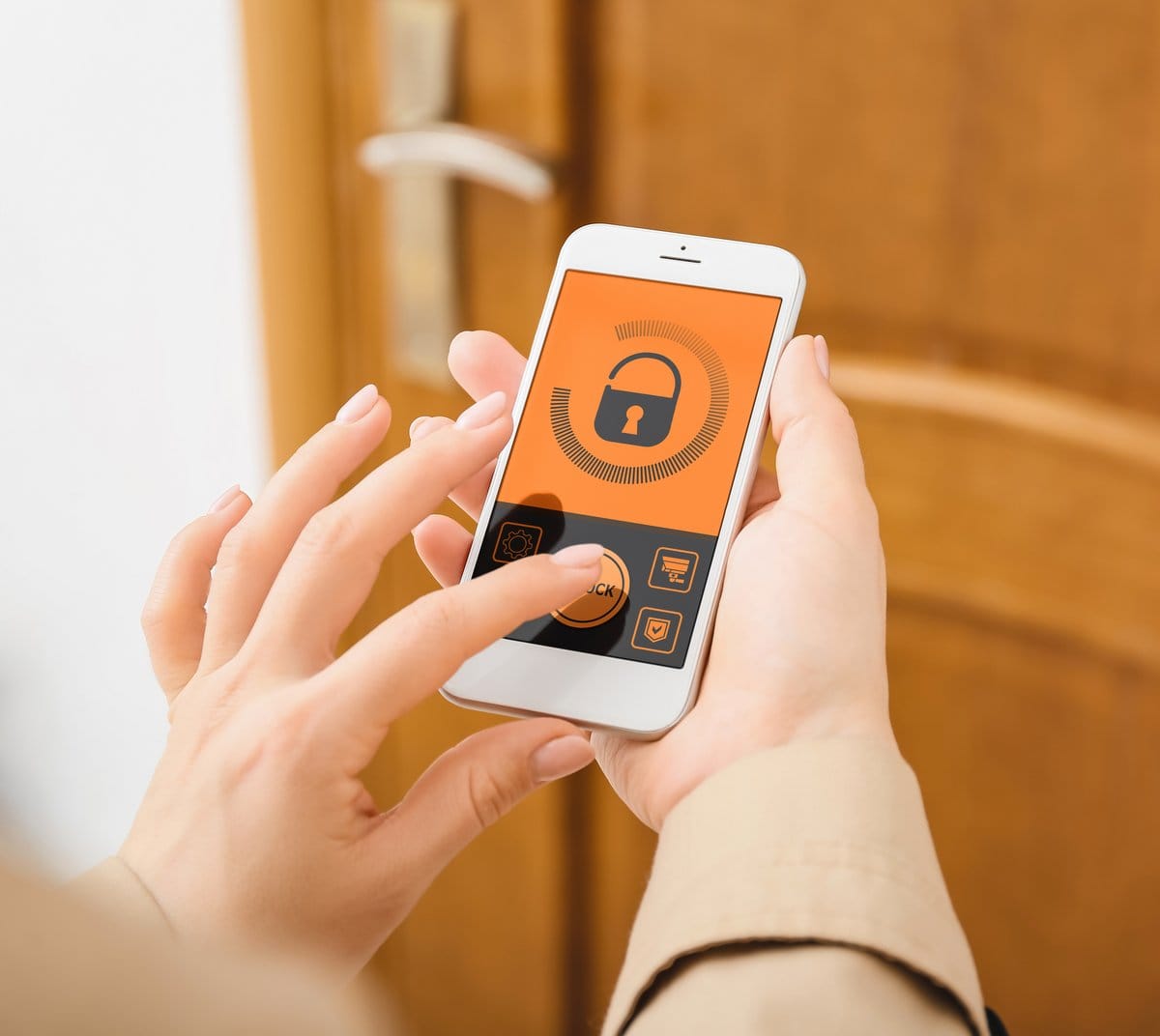 How smart locks work
Keyless smart locks use several different methods to allow access, all depending on the model you buy. (Most locks automatically come with a traditional metal key as a secondary method — pretty much a requirement in the case of a wireless lock, in case your power is out or your connection is down.)
Buttons & fobs: There are many deadbolts that have keypads, while some let you use a fob or keycard to enter.
Wireless door locks: Some locks use various types of wireless technology — including wi-fi, Bluetooth, and Z-wave — to connect to a mobile app. Many of these can interface with a home assistant/smart speaker, like Amazon Alexa or Google Nest.
Biometric locks: Using your body as the "key," a biometric smart lock can scan your fingerprint to decide if you should be allowed inside. (Biometric locks can also verify your identity by scanning your iris or retina , but you're not going to find those on typical home locksets any time soon.)
Some deadlocks combine a couple of different methods, so, for example, you could use an app, but your smartphone-free kids could rely on the keypad.
With all of the different lock types available, you should be able to find the one that works well for you and your family. Here are a few that might help you decide!
Check out 6 keyless smart locks
How long should the lock's batteries last?
In most cases, you should get a couple of months out of one of these keyless/smart locks — some may last longer than a year.
How long the battery power will last depends on a variety of factors, including how often you use the thing, whether or not it's a smart (wi-fi connected) device, and also if it actually moves the lock for you. (If the lock you choose is actually moving the bolt in or out of the frame, that little motor uses more power than if it simply releases the lock for you to turn manually.)
Some smart locks come with a rechargeable battery built-in, while others use actual batteries (often AA or AAA), meaning you need to buy your own rechargeables or go with old-school disposable batteries.